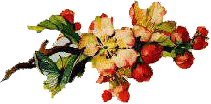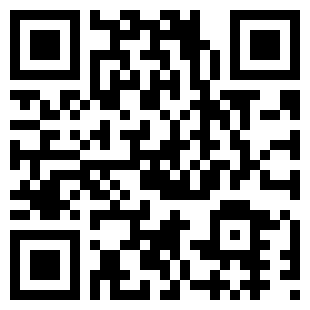 ►
La rue de Lisieux
► La rue de Lisieux nowadays (avenue du Général de Gaulle)
nowadays rue du Général de Gaulle.
On the left picture, the wheat mill which was one of the most important of the 727 water mills inventoried in the department in 1805.
The rue Louis Pasteur, temporarily named Rue Napoleon, is the first one left hand, fourth picture.
► The bombardment ► About the rebuilding

"In 1336, as mentioned in a charter, the Monks of Jumieges are permitted to build two mills. It is probably at that time that the the river reach, the "bief" was digged and the mill constructed rue du Moulin. In 1720, it is mentioned as a "wheat mill".
The second mill, initially a tan mill, was constructed where the above one is, and is mentioned on the ►map of 1779 along the "chemin de Livarot".