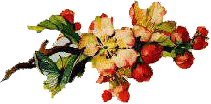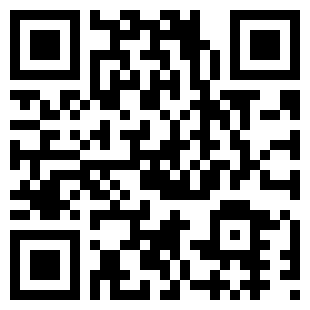 ► La rue aux Prêtres
► La rue aux Prêtres nowadays (rue aux Moines de Jumièges-rue E.Laniel-rue aux prêtres)
ie Priests Street, named Rue Régénérée/Regenerated street when,

under revolutionary ideology, the presbytery was placed "at the disposal of the Nation".

Ath the end of the street, right hand from the market place, is the former presbytery,

spared from the 1944 bombs.
The "Master of the Sky"
Eugène Boudin, impressionist painter 1824-1898, often stayed in a small house opposite to the Presbytery.
Circa 1875, he visited his friend, Hippolyte Fortin, mayor of Vimoutiers, and painted a couple of views of the village.
Boudin enjoyed painting beach scenes, the Norman coasts, bathers, cloudy skies, landscape ... and the norman cows !
"The harbour at Honfleur"

Eugène Boudin circa 1860

Hippolyte Fortin Collection

"Parrot, fruits and flowers in a garden"

Eugène Boudin 1869

Hippolyte Fortin Collection

"Berck, fishers on the beach"

Eugène Boudin, 1875-77

Hippolyte Fortin Collection
Oil on canvas (19,8x26,8cm)

Drouot Auction 1901, 1910, 1936,

Sotheby's £81,600.

Oil on canvas (27x21,5cm)

Drouot Auctions 1901,1903,1907, 1952,

chez Christie's en 2006, £30.000.

► Auction at Christie's

Oil on panel (15,5x23cm)

Private Collections

Eugène Boudin, Centenary 1998
► The bombardment ► About the rebuilding

► Eugène Boudin ► In Eugène Boudin's workshop ► Eugène Boudin : 286 paintings in le catalogue des Musées de France