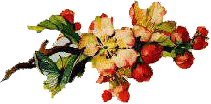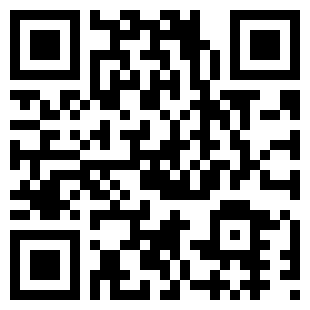 ►
La rue du Moulin
ie Mill street and temporarily named "Sans-Culottes Street" in 1894, referring to the French Revolution.
In those days, Vimoutiotes, nowadays Vimonasteriens, would dance and yell the Carmagnole, a republican song and dance.
The mill, "banal mill", was the first house on the right of the picture 6.
Lefthand of this picture 6, the horse is at the smith's.
The picture 11 is more recent and shows the corner of the rue du Moulin and the Rue aux Pretres.
Then you can see that the triolet of picturesque houses of picture 1 is no longer there.
► The bombardment ► About the rebuilding

"In 1336, as mentioned in a charter, the Monks of Jumieges are permitted to build two mills. It is probably at that time that the reach of the river, the "bief" was digged and the mill constructed rue du Moulin. In 1720, it is mentioned as a "wheat mill".
The second mill, initially a tan mill, was constructed where the present mill is in the rue du General de Gaulle, formerly the rue de Lisieux, ie on the ►map of 1779 along the "chemin de Livarot".
"In the XVIIIth century, the rue du Moulin would gently slop down to the river that people would cross on a wooden footbridge whereas carriages had to ford it"